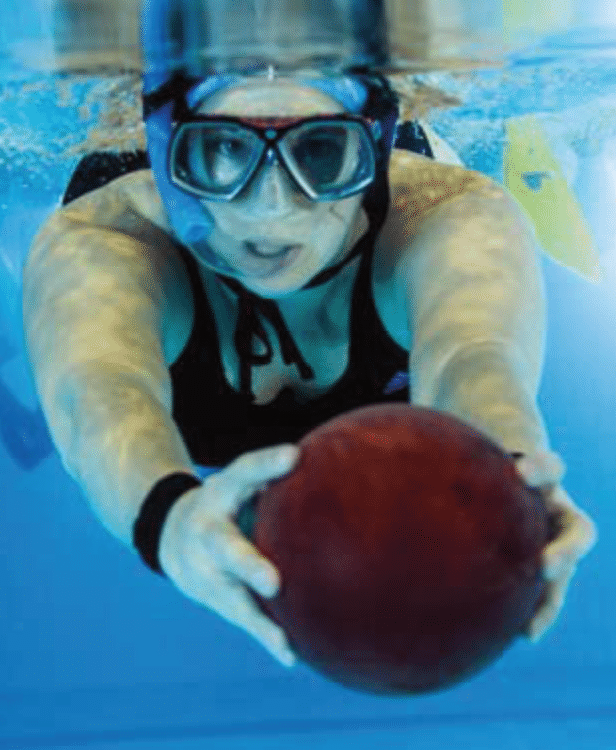 Want to try something new?
Make a few new friends?
How about trying a sport that you've probably never heard of?
We are organising a special training session completely geared towards beginners, so come along and bring anyone who might enjoy a bit of a splash!
Any gender / age very welcome

You do need to know how to swim though

Just bring a swimsuit and your fun self, and drop us a quick message. The training will of course take place in line with the current COVID restrictions. Don't worry if the date doesn't suit, we welcome newbies at any time, and we are planning to organise more sessions like this in future!
Drop us a line if you have any questions!
We are looking forward to meeting you!
Date: Wednesday 12 January 2022
Time: 19:00 – 21:30
Place: Piscine de Bonnevoie, 30 Rue Sigismond, 2537 Luxembourg